America's most picturesque state is Vermont. It's one of the six states of the New England region, sharing borders with Canada (north) and Massachusetts (south). Connecticut River separates it from New Hampshire. Lake Champlain is its border with New York.
The Green Mountain State is filled with gorgeous natural and artificial landmarks, that are worth visiting. It's a place that is full of life and adventure.
The Green Mountain National Forest is one of the most famous tourist spots. It provides visitors with serene trails for hiking, biking, and walking among wildflowers, knolls, ridges, and babbling brooks.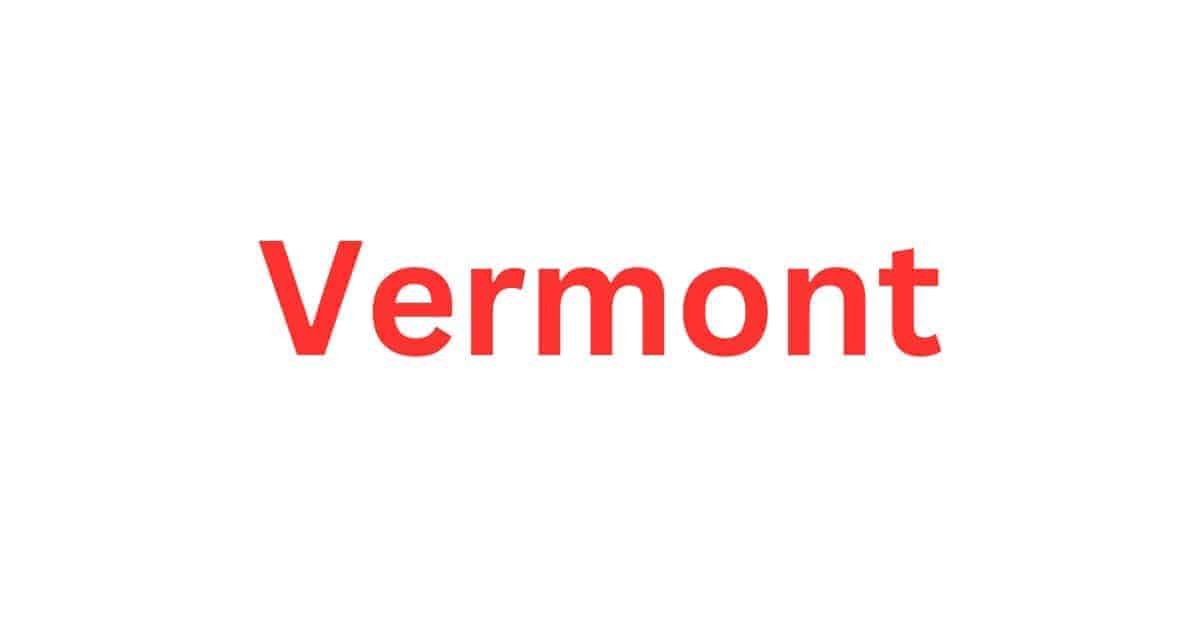 People can also enroll in thrilling courses on skiing and snowboarding opportunities along with zip-line courses and sky-high. The magnificent view from the summit provides breathtaking overlooks of Vermont's vast mountainous terrain. Lake Champlain is another stunning landmark in Vermont.
Quechee Gorge is located in Quechee State Park, known as "Vermont's Little Grand Canyon ."Its 200-foot drop offers magnificent views stretching across Vermont's Green Mountains. You can go hiking, mountain biking, golfing, or participate in brew fests or music festivals.
USA New England cities include the states of Maine, New Hampshire, Vermont, Massachusetts, Rhode Island, and Connecticut.
Welcome to NewEnglandCities!
Find a company, firm, shop, small business, supplier, manufacturer, bar, product or service, telephone number, address, local map, and more!
Business listings are organized by location and category. You can find what you need, where you need it.
Business owners! Contact us to Grow your business, increase online visibility, and get qualified leads / new clients.
Vermont Articles:-