Maine is a beautiful state in the Northeastern region of the United States. Its scenic beauty, diverse wildlife, and cultural heritage have long been celebrated. Maine has something for everyone, from dramatic ocean views along its rocky shoreline to lush inland forests that span from Acadia National Park down to its southern border.
Some significant landmarks are the Portland Museum of Art, Maine Historical Society, Camden Hills State Park, Olson House, Baxter State Park, Victoria Mansion, Bubble Lighthouse, and many more.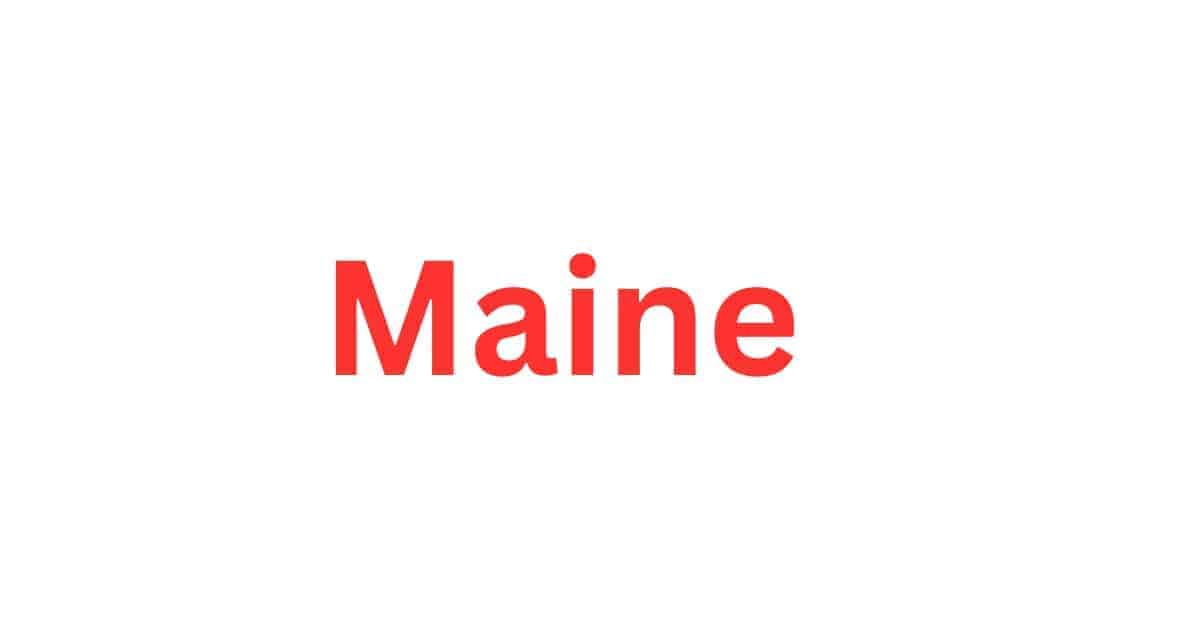 The state enjoys mild summers and cold winters, perfect for winter sports such as skiing and snowmobiling. Its abundance of lakes, rivers, and streams makes it a great place to enjoy various water activities like kayaking, canoeing, fishing, sailing, and swimming.
Maine has endless trails throughout the scenic White Mountains, perfect for day hikes and extended backpacking trips. Maine's mild climate makes it an ideal vacation spot for those looking for a relaxing getaway.
The culture in Maine is rich with history that dates back to Native American culture from thousands of years ago, as well as Colonia settlers who arrived in the mid-1600s. It's also a land of culinary delight. The lobster rolls and steamed clams are famous around the country.
USA New England cities include the states of Maine, New Hampshire, Vermont, Massachusetts, Rhode Island, and Connecticut.
Welcome to NewEnglandCities!
Find a company, firm, shop, small business, supplier, manufacturer, bar, product or service, telephone number, address, local map, and more!
Business listings are organized by location and category. You can find what you need, where you need it.
Business owners! Contact us to Grow your business, increase online visibility, and get qualified leads / new clients.
Maine State in the USA Articles:-