Rhode Island State in the USA
Rhode Island is a small state located in the Northeastern United States. It is often called the "Ocean State" due to its many miles of coastline along the Atlantic Ocean. There are endless places to visit and experiences to enjoy in Rhode Island. Some must-see landmarks include the famed Newport Mansions, the Looff Carousel of historic Crescent Park, and the Providence Athenaeum.
Newport is one of the most popular places found in Rhode Island. Home to mansions such as The Breakers, Marble House, and The Elms, Newport has breathtaking views of the ocean and coastal life that give it a unique charm. Ferries ride to Jamestown or Block Island for some historical sites, and gorgeous scenery is worth every penny.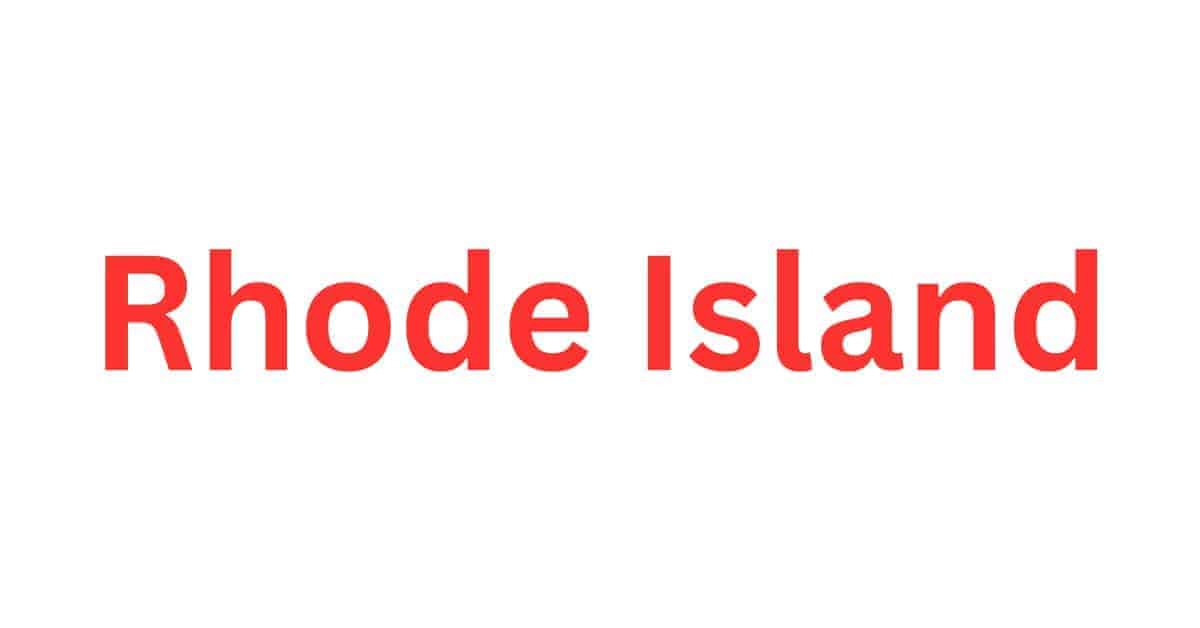 For outdoor enthusiasts, Rhode Island also has plenty of attractions to offer. The Water Fire Festival is held in Providence every year. It's a celebration of music, dance, art, and food. Newport Cliff Walk is a 3.5-mile-long spectacular walkway along the shoreline offering picturesque views.
Block Island is an 8-mile-long island off the coast with some fantastic beaches. The Point Judith Lighthouse is one of the ten active lighthouses in Rhode Island that serves as a practical navigational aid for sea travelers. Roger Williams Park Zoo is full of exotic animals from around the world.
USA New England cities include the states of Maine, New Hampshire, Vermont, Massachusetts, Rhode Island, and Connecticut.
Welcome to NewEnglandCities!
Find a company, firm, shop, small business, supplier, manufacturer, bar, product or service, telephone number, address, local map, and more!
Business listings are organized by location and category. You can find what you need, where you need it.
Business owners! Contact us to Grow your business, increase online visibility, and get qualified leads / new clients.
Rhode Island Articles:-