Connecticut State in the USA
Connecticut is a beautiful state in the northeastern region of America. It is between Massachusetts and New York and shares its southernmost border with Lond Island Sound and its eastern border with Rhode Island.
The state offers a variety of attractions for visitors, from its picturesque coastline and historical sites to its bustling cities and charming small towns.
Connecticut became a colony as part of New England in 1636 and was admitted to the union in 1788 as the fifth American state. Connecticut is renowned for its abundant natural resources and cultural heritage. Its coastline is steeped in history, with lighthouses and forts that date back to the Revolutionary days.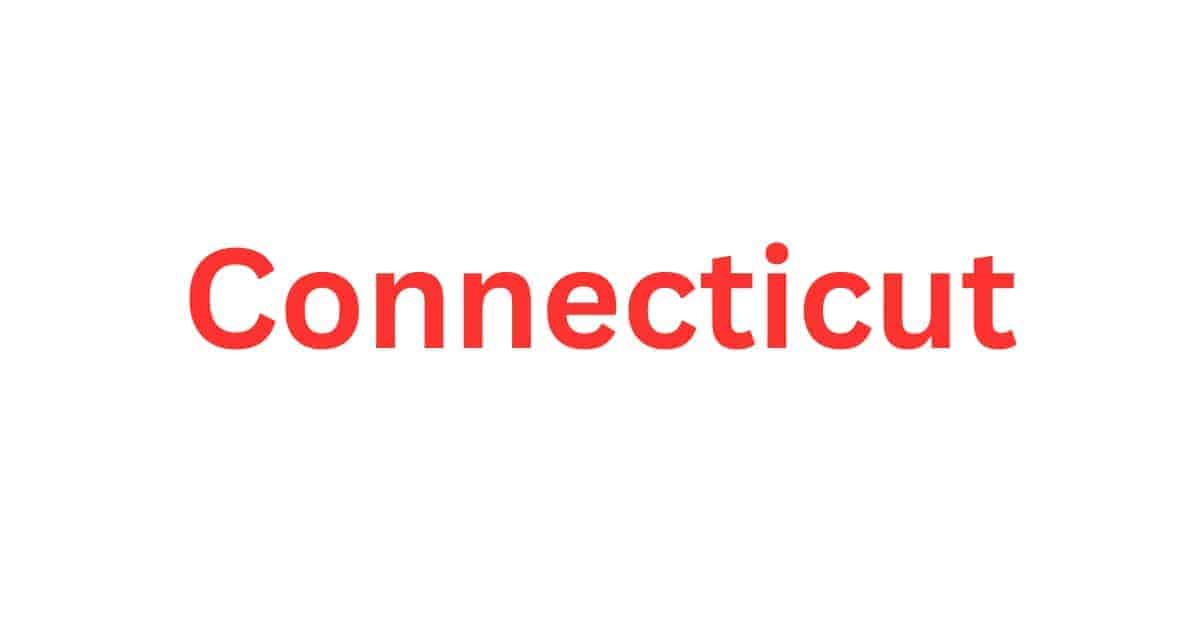 The Thames River also winds through it, providing ample recreation opportunities like kayaking, fishing, and bird-watching. Connecticut's Appalachian Trail offers stunning views of its rolling hills and woodlands.
Hartford is the capital city known as the "Insurance Capital of the World." Because many insurance company's headquarters are in this city, other major cities include Bridgeport, New Haven, Stamford, etc.
Connecticut also has some fantastic beaches along its shoreline, including Hammonasset Beach State Park, Sandy Point Beach, and Silver Sands State Park – perfect for a day trip or weekend getaway!
USA New England cities include the states of Maine, New Hampshire, Vermont, Massachusetts, Rhode Island, and Connecticut.
Welcome to NewEnglandCities!
Find a company, firm, shop, small business, supplier, manufacturer, bar, product or service, telephone number, address, local map, and more!
Business listings are organized by location and category. You can find what you need, where you need it.
Business owners! Contact us to Grow your business, increase online visibility, and get qualified leads / new clients.
Connecticut Articles:-