Massachusetts State in the USA
Massachusetts, or the Bay State, is a fantastic upstate offering much to explore. From its picturesque countryside to the charming coastlines and lighthouses, there's no shortage of incredible landmarks to visit.
Boston, the capital of Massachusetts, is home to iconic spots such as Fenway Park and Boston Common. The picturesque harbors here attract tourists from around the world. The Freedom Trail in Boston is a must-see for any tourism enthusiast, allowing visitors to explore historic destinations that trace back to colonial times.
Massachusetts also boasts incredible museums like the Institute of Contemporary Art in Boston and the Dr. Seuss National Memorial Sculpture Garden in Springfield. Nature lovers love hiking to Mount Greylock or walking through Martha's Vineyard National Historic Landmark District on Martha's Vineyard Island.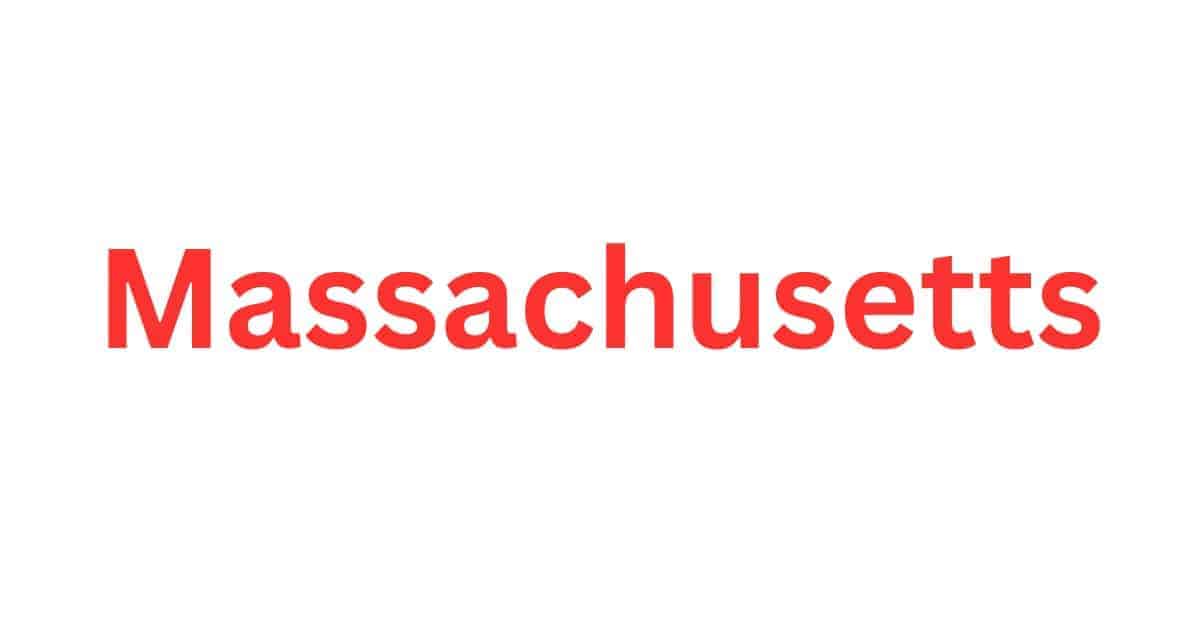 Pilgrim Monument is standing at over 220 feet tall. This granite structure on Provincetown Harbor preserves a major part of New England. Boston Public Garden is the first public park ever established in America. It's now home to lush foliage and blooming flowers from around the world. True gems here include the Swan Boats gliding across the lagoon and the "Make Way for Ducklings" sculptures created by Nancy Schön in 1987.
USA New England cities include the states of Maine, New Hampshire, Vermont, Massachusetts, Rhode Island, and Connecticut.
Welcome to NewEnglandCities!
Find a company, firm, shop, small business, supplier, manufacturer, bar, product or service, telephone number, address, local map, and more!
Business listings are organized by location and category. You can find what you need, where you need it.
Business owners! Contact us to Grow your business, increase online visibility, and get qualified leads / new clients.
Massachusetts Articles:–